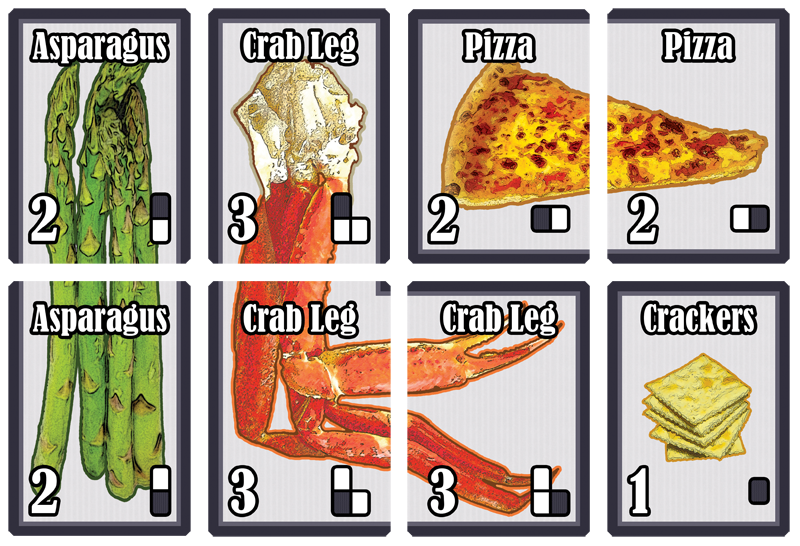 Snatch food from the buffet and put it on your plate before somebody else gets it. Stuff your stomach until you can't fit anymore. Who hasn't gone to a buffet and tried to maximize the most value for the money? If you're the kind of person who can rise to challenge, and has what it takes to truly Eat All You Can, then YOU will be the Buffet Master!
Type: Card Game
Standard Cards: 120
Players: 2-6
Ages: 13 and up
Playing Time: 30 min
Complexity: Easy
Released: 2017
Buffet Master is an image construction game. Players take turns gathering sections of images from the "buffet" in an attempt to assemble complete images for points. Higher monetary value dishes are worth more points and will propel the player to victory. Crafty special cards are present in the deck which are super effective when played at the right time.
BUFFET MASTER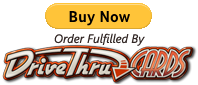 $25.00 – The complete boxed card game!